Hello Community Partners!
We would love to collaborate with you from October 16-22, 2022 for National Teen Driver Safety Week (NTDSW) with our "Speak Up 4 Safety" social media campaign. Join the millions of traffic safety champions, teens, parents, and other community members who are speaking up to make a difference and stop reckless and distracted driving. The theme of the campaign is "when you see something, #SaySomething #SpeakUp4Safety."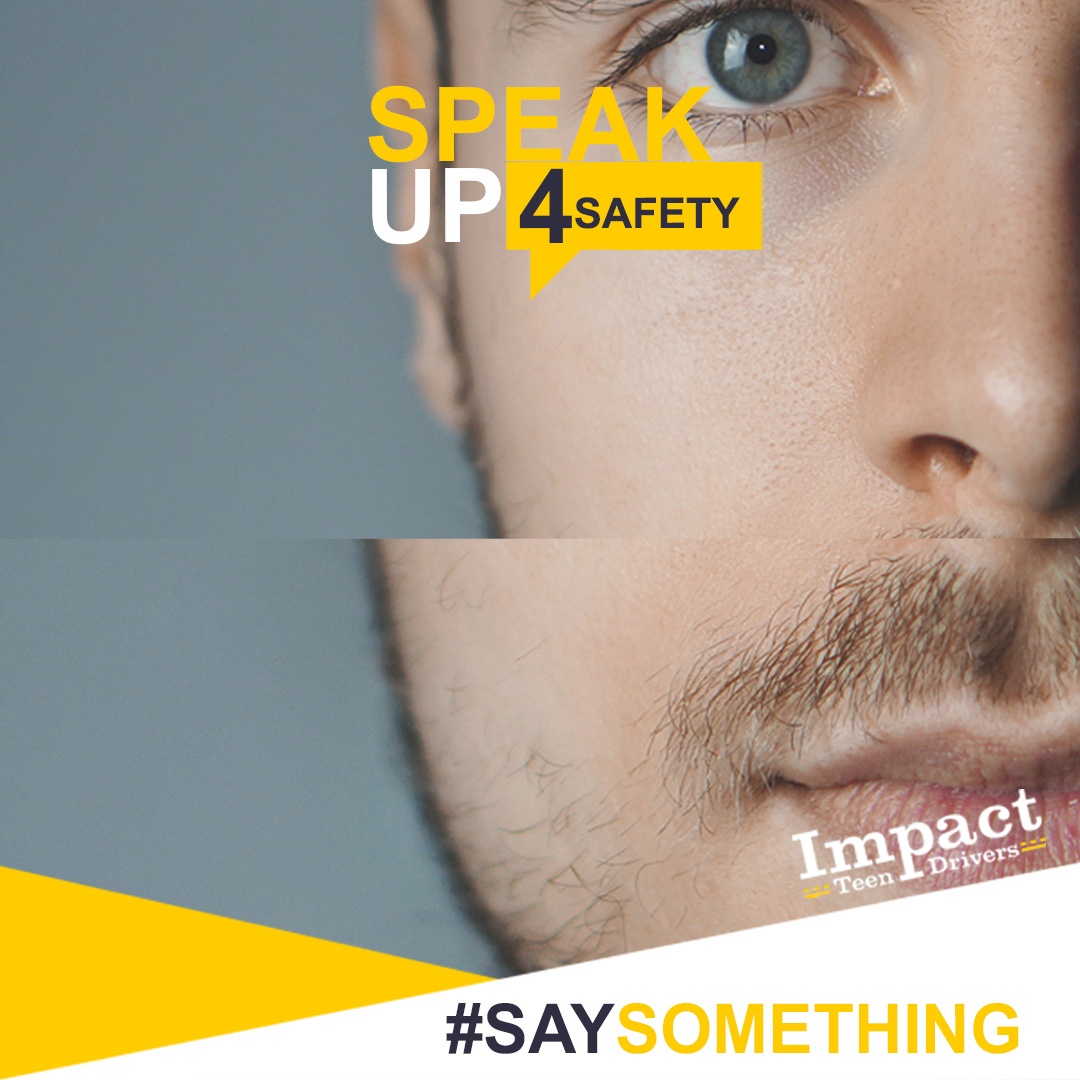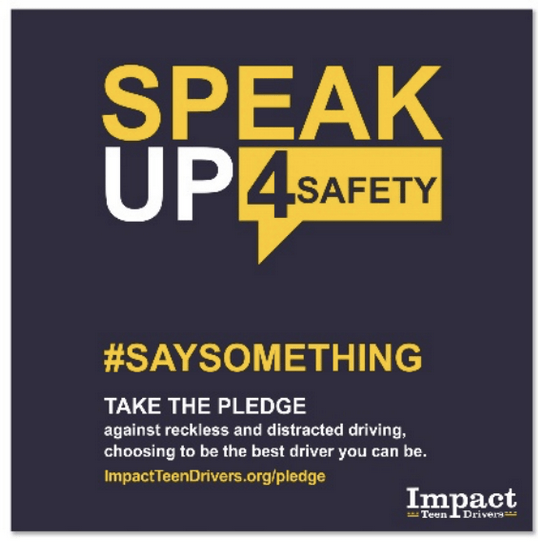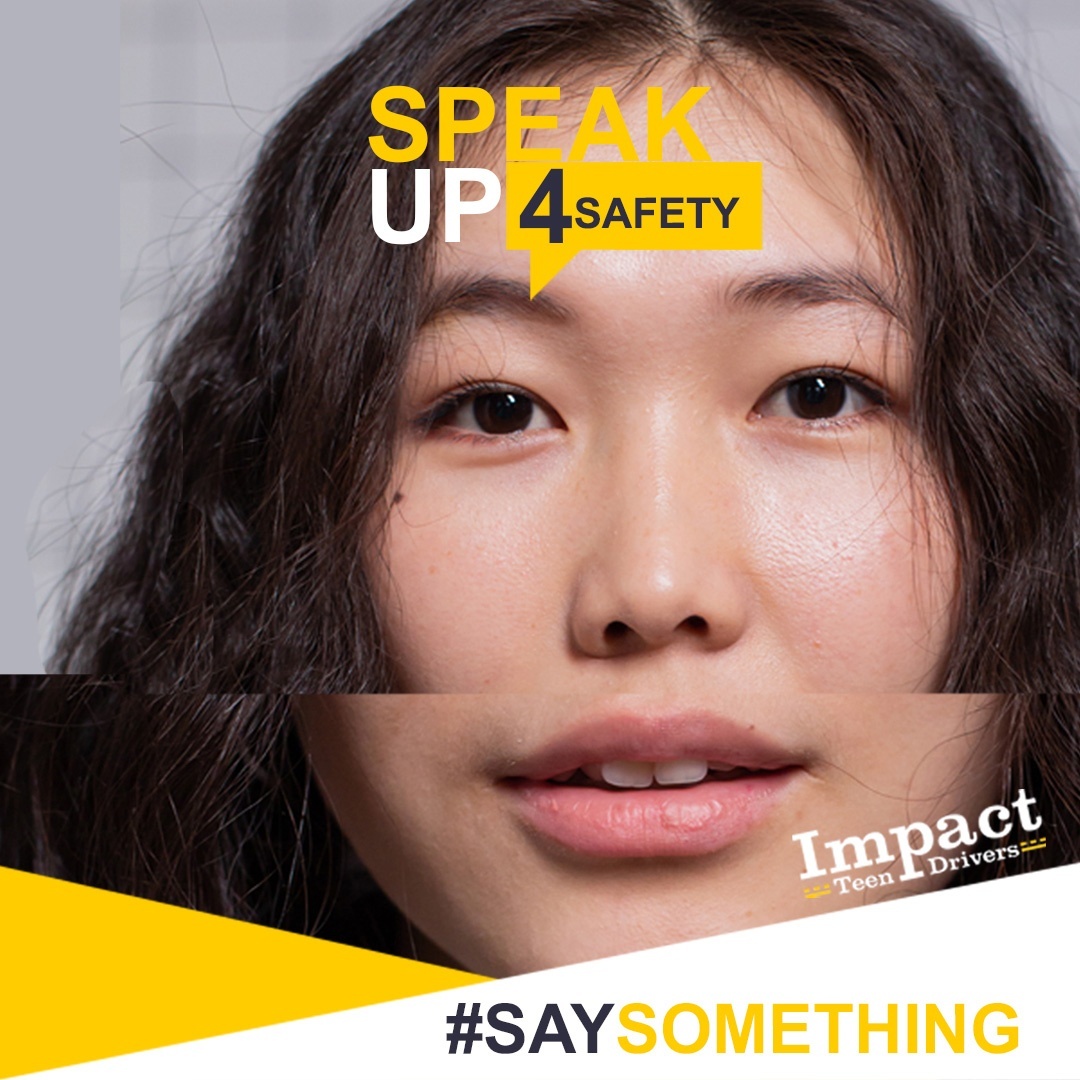 What do you have planned to recognize NTDSW 2022?
Our dynamic campaign is designed to feature you and your brand as part of the solution. Here are four easy steps you can take to collaborate with us: